Outdoor & Indoor Speaker Installation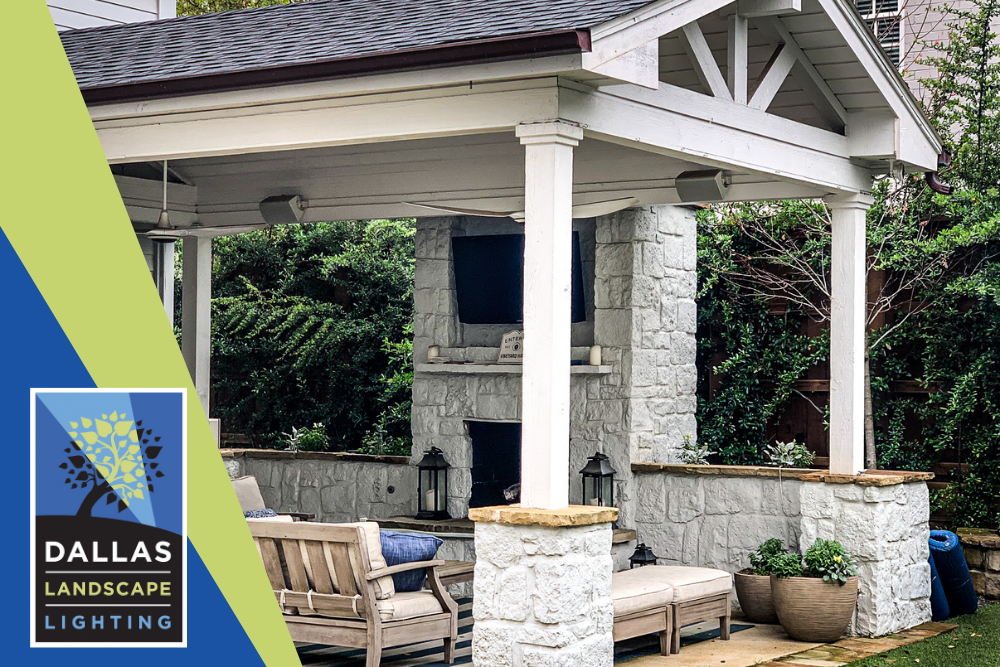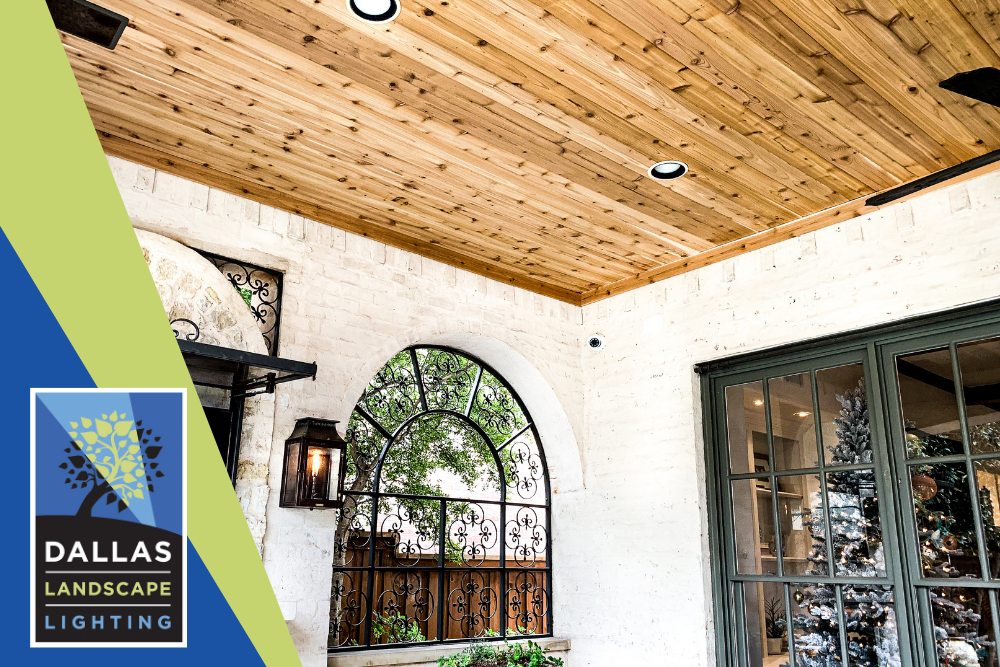 Dallas Landscape Lighting sells & installs poolside / patio sound systems and all weather speakers
Outdoor living rooms, kitchens and entertainment spaces are IDEAL ways to extend the livable square footage of your home. Chances are, you or someone you know has recently built a covered patio, arbor or decked out an existing patio to create such a space.
However, without proper electrical wiring and lighting, these spaces are nothing more than shady places to sit. Adding an outdoor sound system / outdoor speakers can amplify the amount of enjoyment you get from entertaining outside.
Dallas Landscape Lighting sells and installs several outdoor comfort/entertainment products including outdoor audio products that will help set your outdoor living space apart from everyone else's!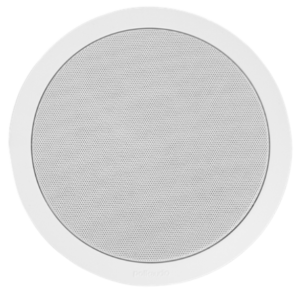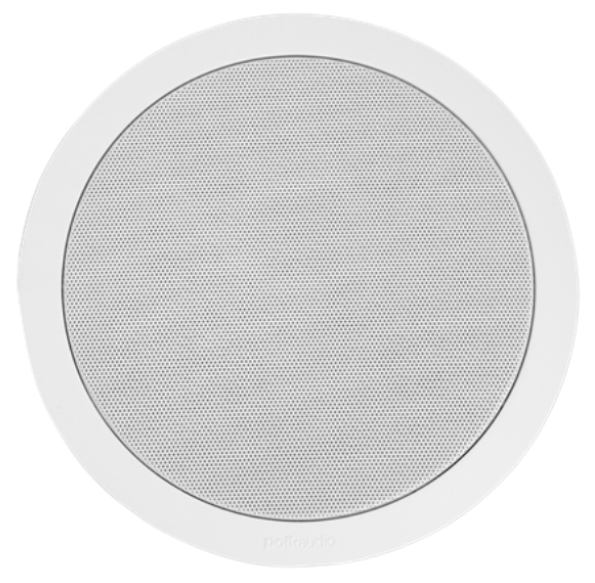 We sell Definitive Technology, Polk Audio & Sonance brand outdoor speakers and equipment. We have found these brands to be the most dependable, high quality outdoor speakers we have installed. 
These all weather speakers blend into your landscape and outdoor structures. They come in two different colors and some have different mounting options.
Dallas Landscape Lighting installs outdoor speakers regularly. Call today for a free estimate 214-202-7474. Landscape / satellite speakers that help boost sound are also popular choices.
Book A Free Consultation!
Dallas Landscape Lighting is your go-to electrician for indoor & outdoor speakers plus TVs, fans, and extra outlets, request a free consultation today!