Outdoor Patio / Arbor Lighting in Dallas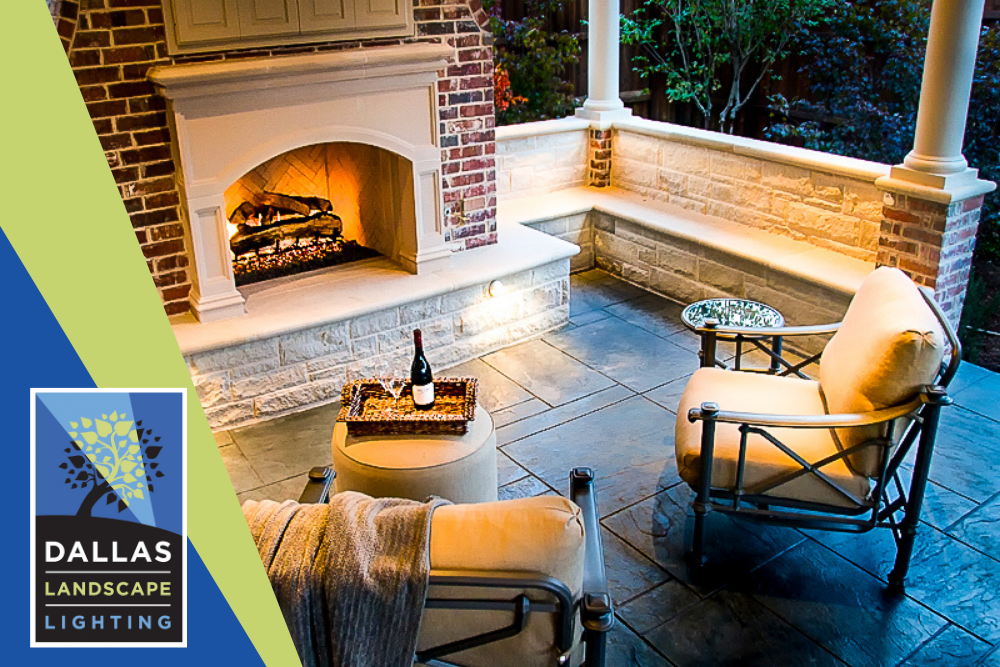 Dallas Landscape Lighting Installs Lighting in Your Outdoor Living Area
Dallas Landscape Lighting installs patio / arbor lighting in Dallas, Collin and Rockwall counties on a weekly basis. We perform the electrical work for many arbor builders and pool builders in North Texas and we also work directly with home and business owners. 
Arbors, patios, cabanas or outdoor structure, can be electrically wired for maximum comfort and entertainment. Ceiling fans, outdoor patio arbor lighting Dallas, decked out with different types of lighting (overhead, under counter, spotlight, LED, sconces, decorative fixtures, etc.), and power run for a fire pit/fireplace.
The options are endless when it comes to extending your living area outdoors! Custom outdoor living spaces are such a huge trend right now, and there's no mystery as to why this is true. 
Dallas Landscape Lighting not only wires arbor lighting in Dallas, we can wire your outdoor structure for entertainment (TV,Speakers,Etc), install outdoor fans, extra plugs and switches, outdoor heaters, fire pits, fire bowls, fireplaces, etc.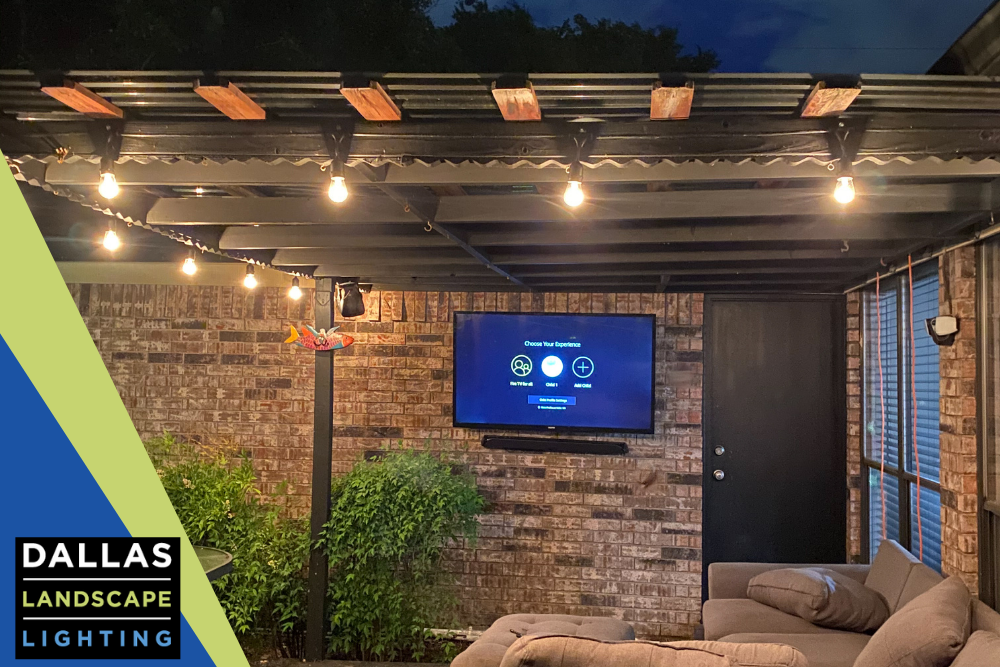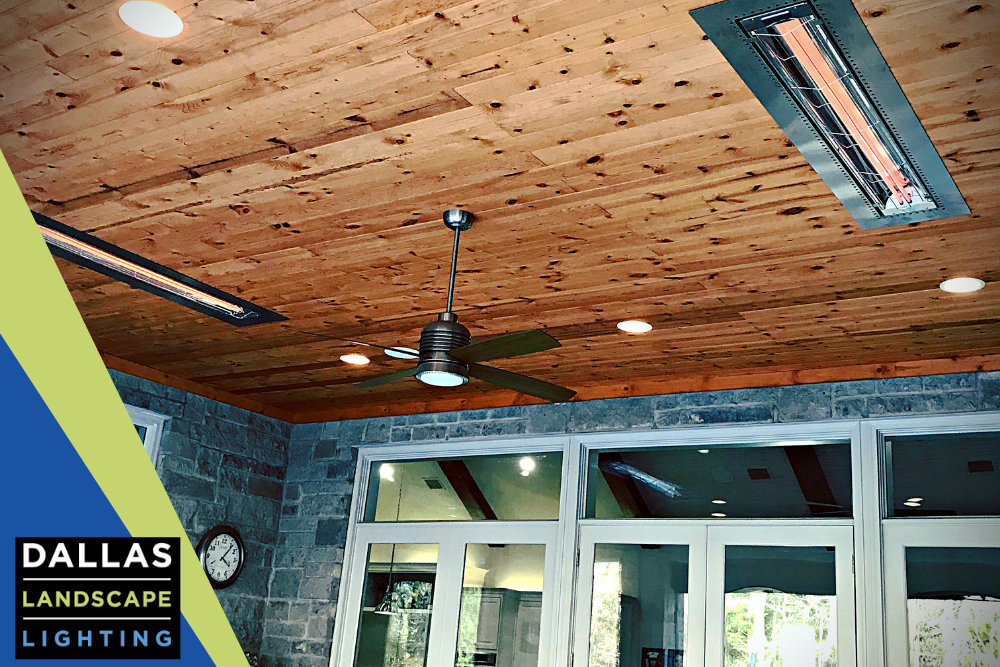 Book A Free Consultation!
Are you looking to enhance your outdoor living? Request a free consultation with Dallas Landscape Lighting.