LED Outdoor Lighting Installation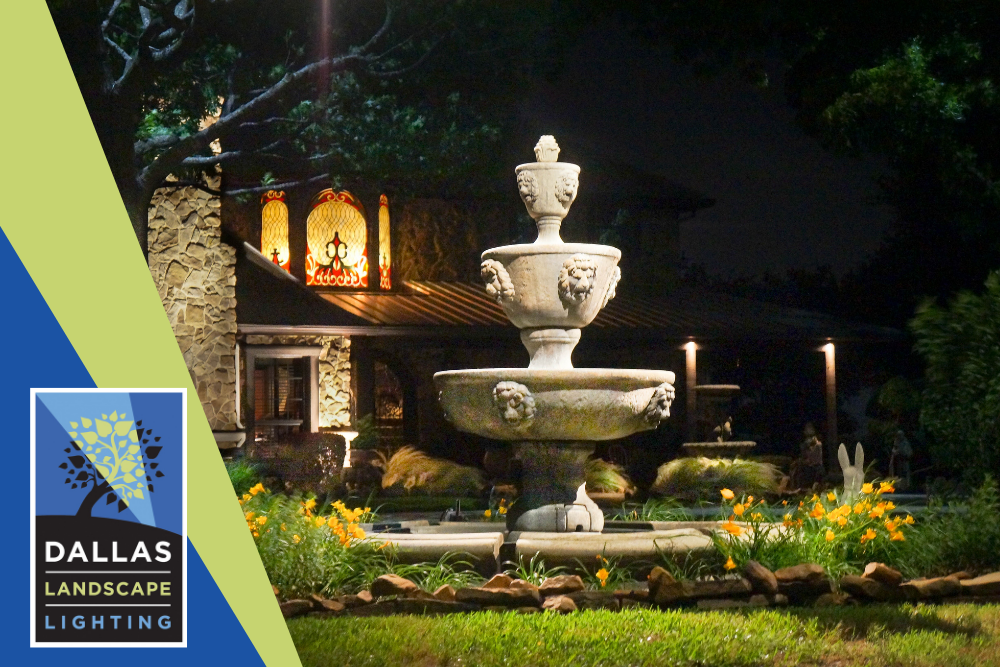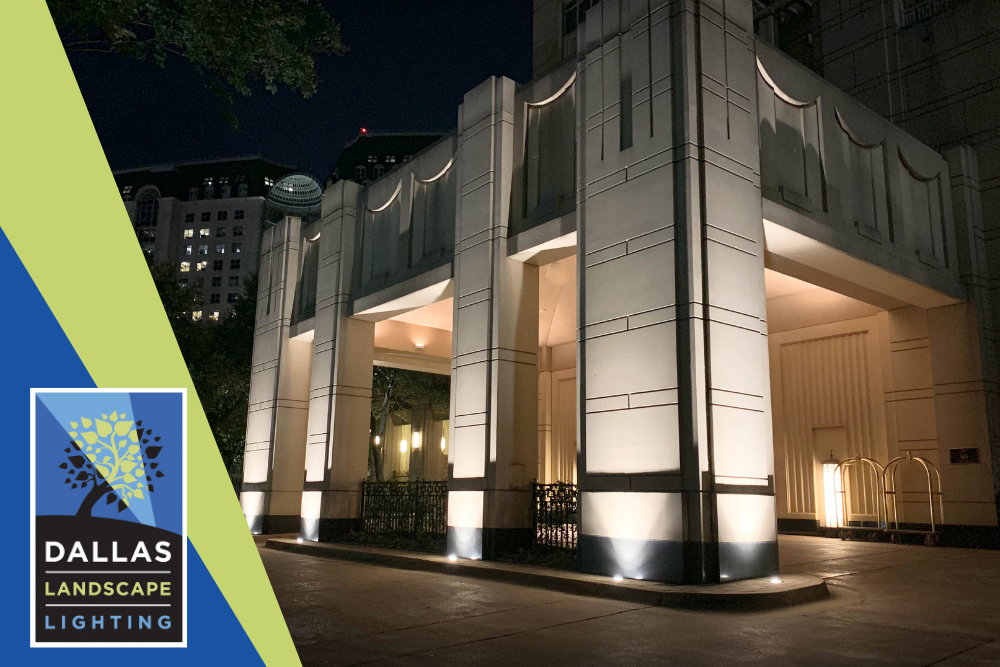 These days, it is LED outdoor lighting Dallas homeowners are requesting most often. The obvious benefits of installing LED lighting (or converting an existing landscape lighting system to LEDs) are the energy and money saving aspects.
We here at Dallas Landscape Lighting are always staying up to date on the latest outdoor lighting technology and techniques. LED has exploded in the last decade and has become one of the most requested services and types of products we sell and install in the Dallas – Rockwall – Collin County area of North Texas.
If you currently have a landscape lighting system installed and are interested in your options on converting to LED, the best thing to do is to call us at 214-202-7474 or request a FREE estimate from our owner or supervisor.
This way, we can explain the benefits, the process of conversion and go over the costs with you in person or over the phone. We are happy to answer any questions you may have about LED lighting technology and all of the LED products we sell and install!
To see our entire gallery of outdoor lighting (including LED installations) jobs in the Dallas area, please visit the Dallas Landscape Lighting photo gallery!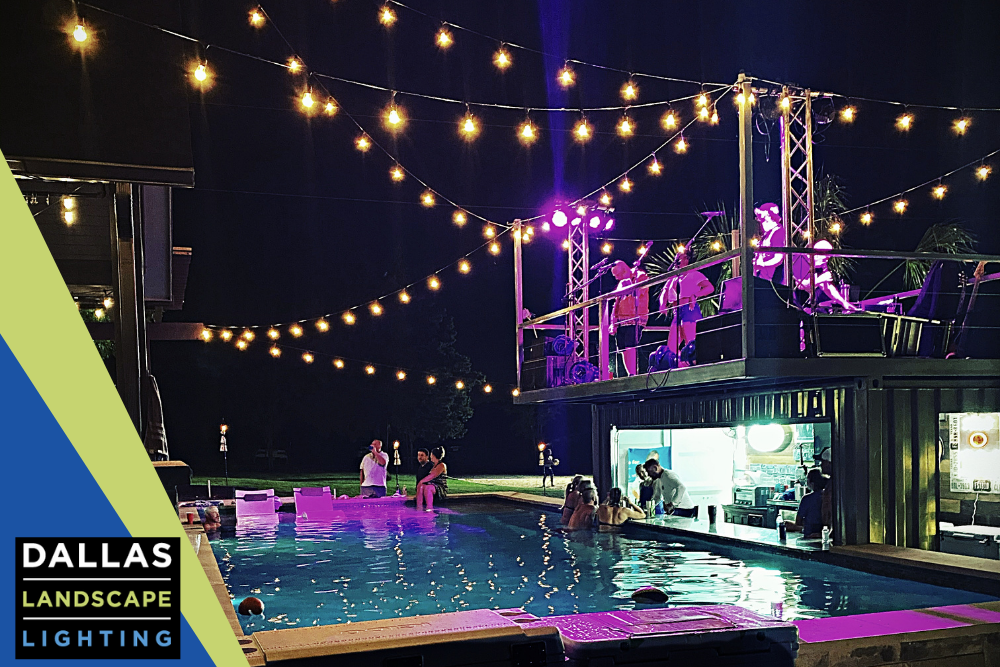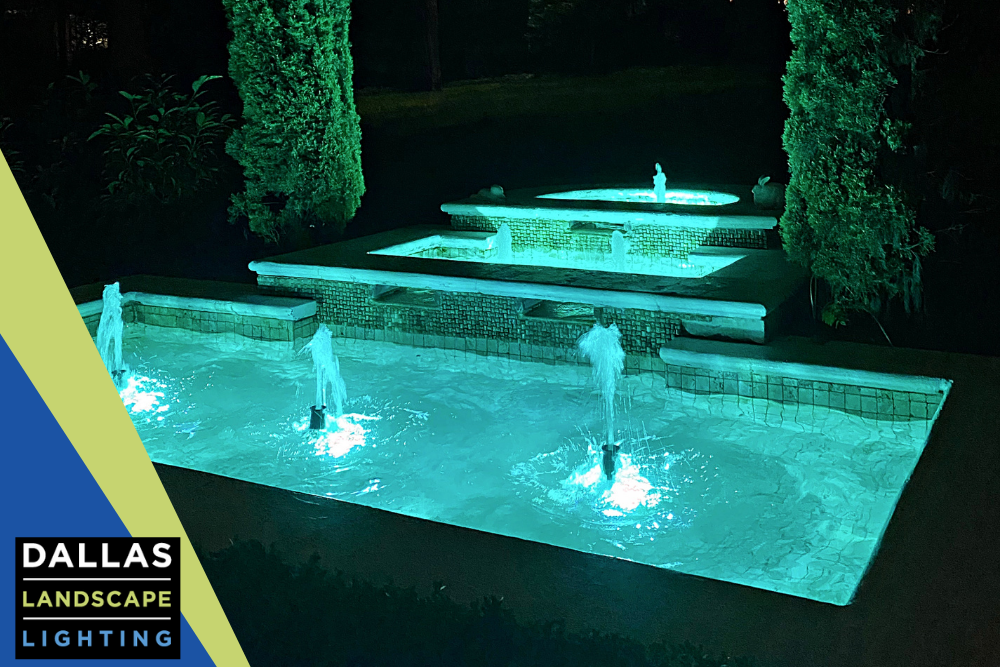 Book A Free Consultation!
Dallas Landscape Lighting is your go-to LED installer in Dallas! Request A Free Consultation today!